Spawning Tool has been around for years. It has seen its ups and downs, but never have we seen the activity we saw right after the LotV launch. Our plan to prepare for the launch was to get the build orders feature launched and try to market it as much as possible. The expectations was that the site views would go up by a pretty decent amount, because people need build orders!
These days it can be hard to find build orders. Many of the sites that posted quality builds, stopped mid HotS. This left a niche open for us to jump into! Apparently we did something right!
After the LotV launch, we saw a HUGE jump in views. 

When we got this info, we were happy that the preparation paid off. We were glad to see that despite all the talk of the decline of StarCraft and no one laddering, there was clearly a huge interest in build orders and replays.
Here are some more stats that we have gathered!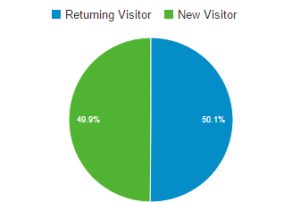 This is a very promising sign to see. The fact that more than half of our views are from people that have already used the site before leads us to think that we are doing our jobs well. People would not come back to a site if they did not see any improvement value in it.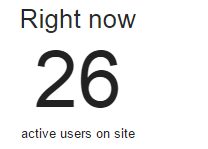 One thing we have been really hyped about is the amount of people on the site throughout the day. As I am writing this post, it is 6am EST. The site has been averaging from 20-40 active viewers every time that I have checked since the launch.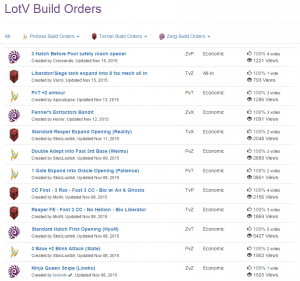 Build wise, there are many people posting, viewing, and getting involved. There can never be enough StarCraft content though! If any of you have a cool build or idea, you're welcome to add your builds. Or if you just want to learn a new build, just come by to study up (and vote and comment while you're at it). We are very open to getting new people to help out if they are interested.
Overall, thanks to all the content creators and build posters that have gotten involved already. You guys made this entire plan possible! We want to continue this and are excited for the future of Spawning Tool and StarCraft :).
~MorN_sc